Homecoming 2020 Information
Homecoming will be during the week of September 21-25. Be sure to check back as more information is made available.
Homecoming coronation will be on Monday, Sept. 21 at the football field at 7:30.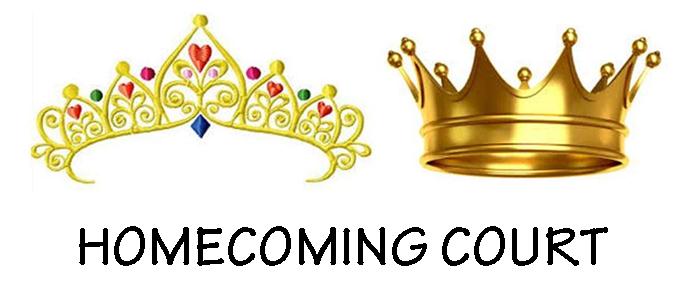 The Boyd County Queen and King candidates have been chosen by the student body!
Your Homecoming Queen candidates are Jenny Goesch, Andrea Hipke, Lauryn Hoffman, Kaci Mashino, and Audrey Mohr.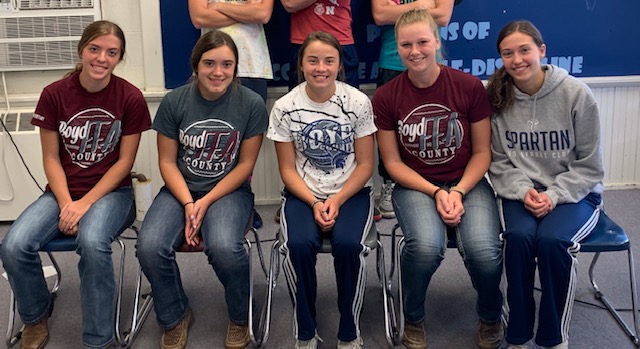 Your Homecoming King candidates are Issac Koenig, Brayden Almgren, Kolt Boettcher, and Kannin Ellwanger.