Michael Shoff, 5-12 Principal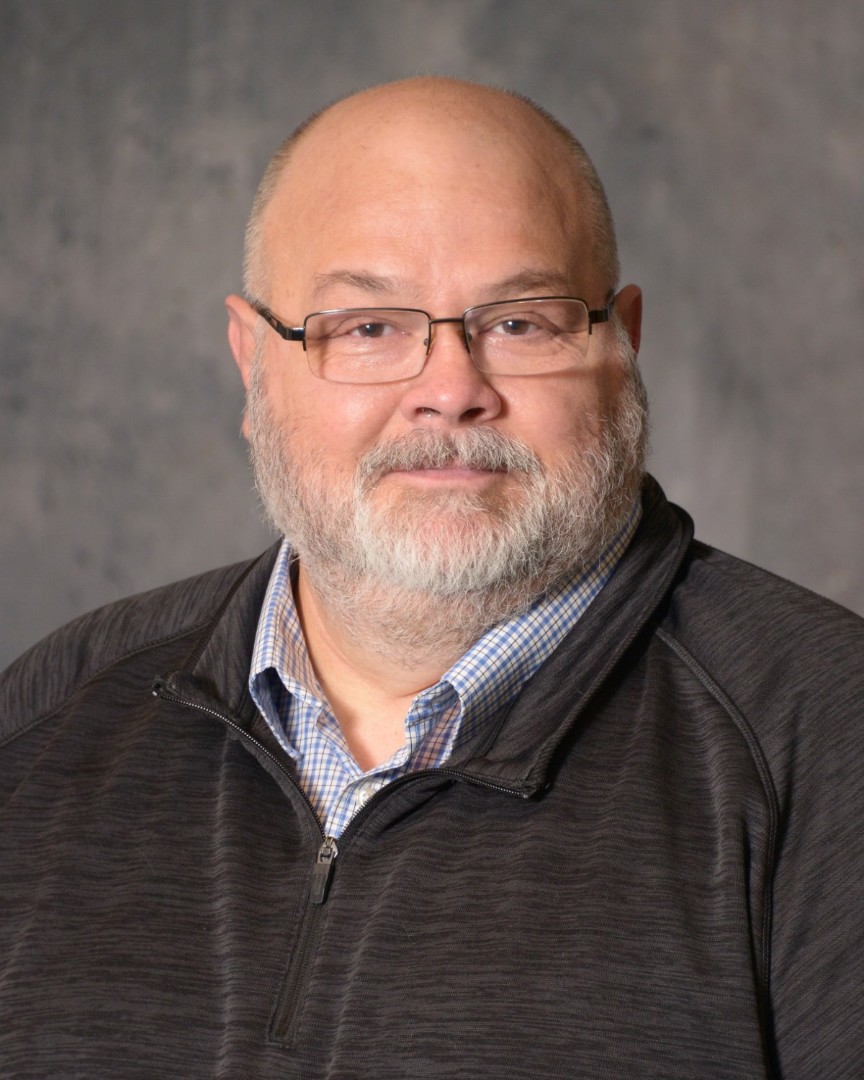 Professional goal:
To be working with a team of education professionals in actively leading a school district to provide the best education possible for the students and the community.
Family, Personal interests, etc.:
Wife: Chris (IT/Computers, Baking, Crafting), Sons: Michael 25 (Alternative School; Behavioral Interventionist-Tower School in Wayne), Brock 24 (Heritage Homes in Wayne), Cory 20 (English/Pre-Med at UNL)
Interests; School Leadership, Sports (Huskers, Rams, Reds), Fishing, Movies, Batman (All Superheroes), Yoda/Darth Vader, Building Stuff!
Education background:
Lincoln Southeast High School
UNL (Football Walk-on), Fort Hays State (Football), UNK
BAE, BFA, MAE (7-12 Principal); University of Nebraska at Kearney
ED. Specialist; Wayne State College
Previous positions:
PK-12 Superintendent, Winside Public School
PK-6 21st Century Grant/Afterschool Coordinator, York Public Schools
7-12 Principal/AD, Cambridge, Sutton, Ogallala
K-12 Art/Coaching; Cambridge, Cozad, Oxford
*Twitter; @ShoffMike