February is Black History Month
Black History Month is an annual celebration of achievements by African Americans and a time for recognizing their central role in U.S. history. Also known as African American History Month, the event grew out of "Negro History Week," the brainchild of noted historian Carter G. Woodson and other prominent African Americans. Since 1976, every U.S. president has officially designated the month of February as Black History Month. Other countries around the world, including Canada and the United Kingdom, also devote a month to celebrating Black history.
Check back every day to see who has been chosen my the Spartan Media team to be highlight as a dominate force in African American History.
Create by Nevaeh Jockens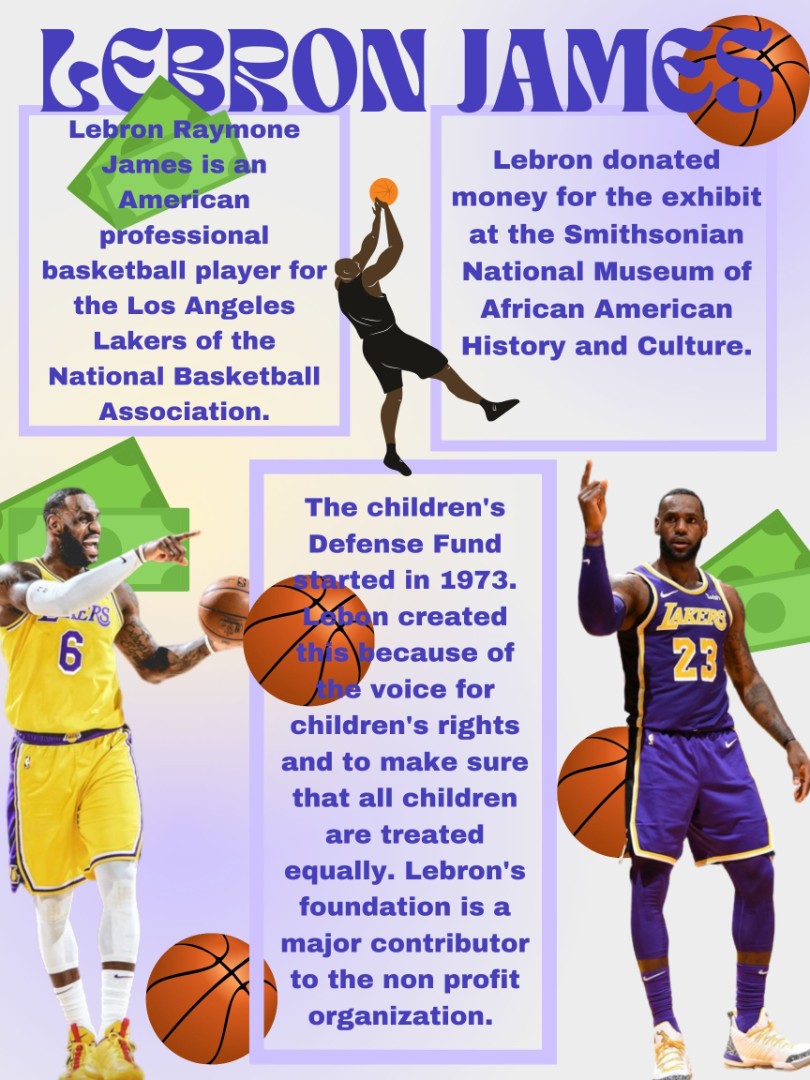 Created by Eli Arellano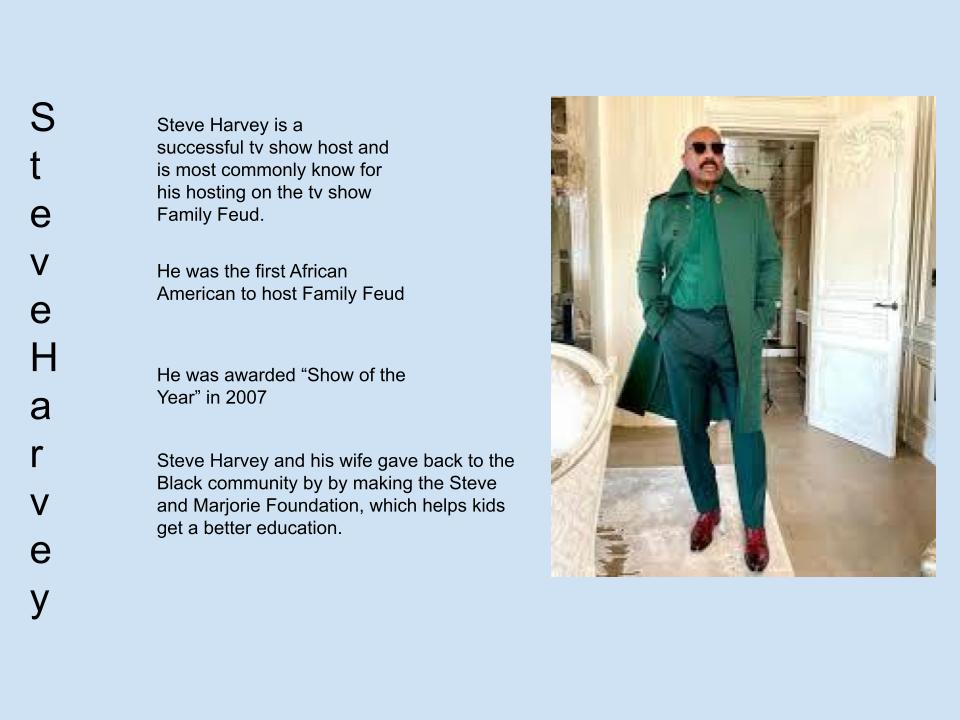 Created by Hannah Widstrom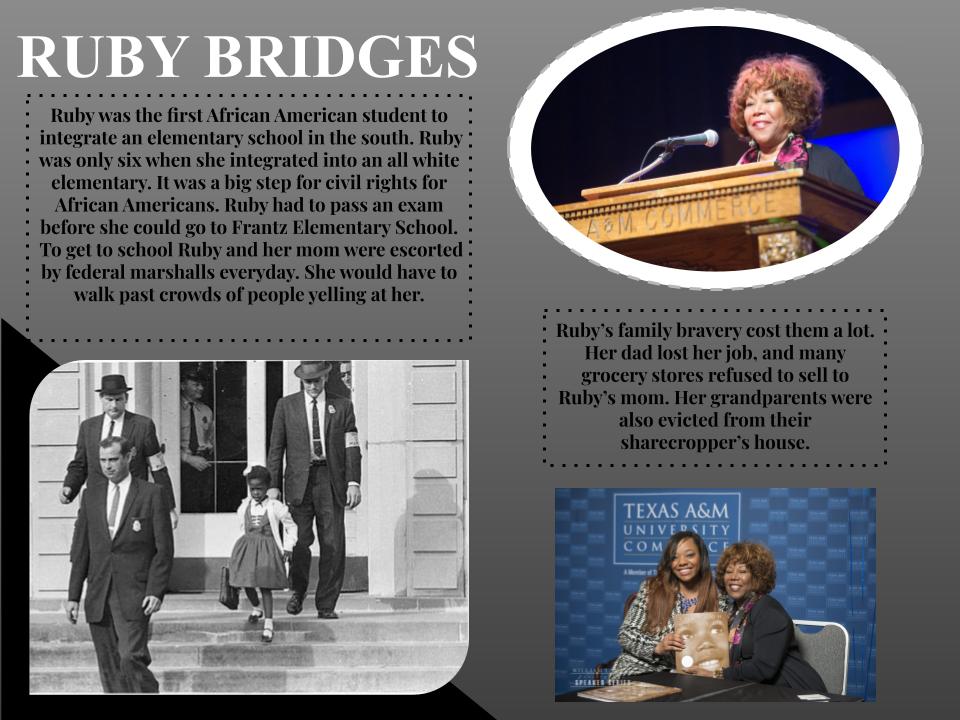 Created by Sienna Merrils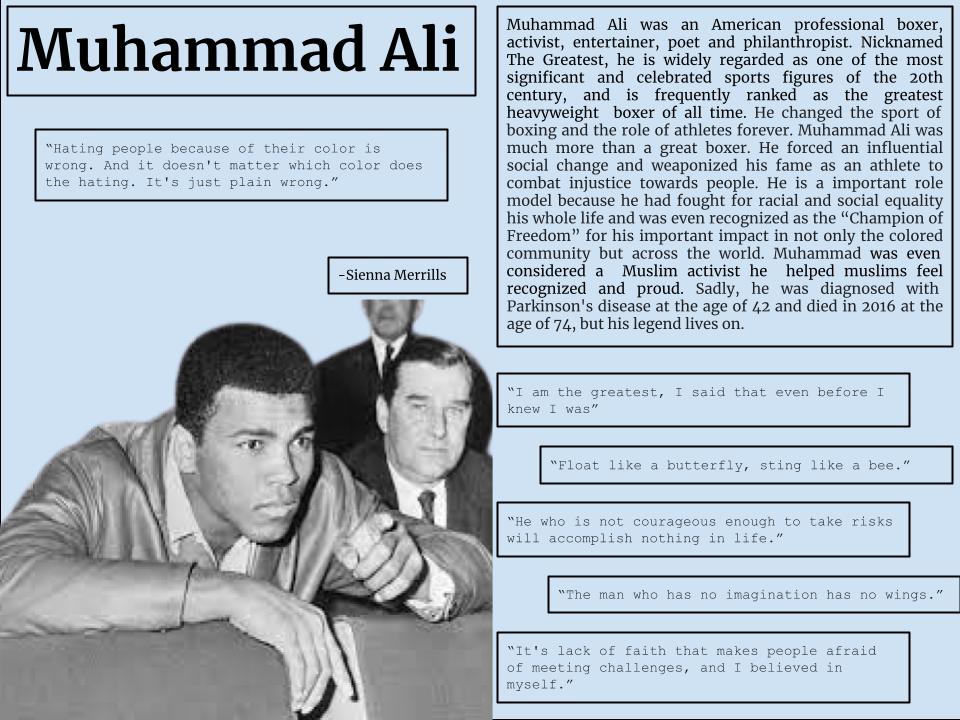 Created by Emiliana Collins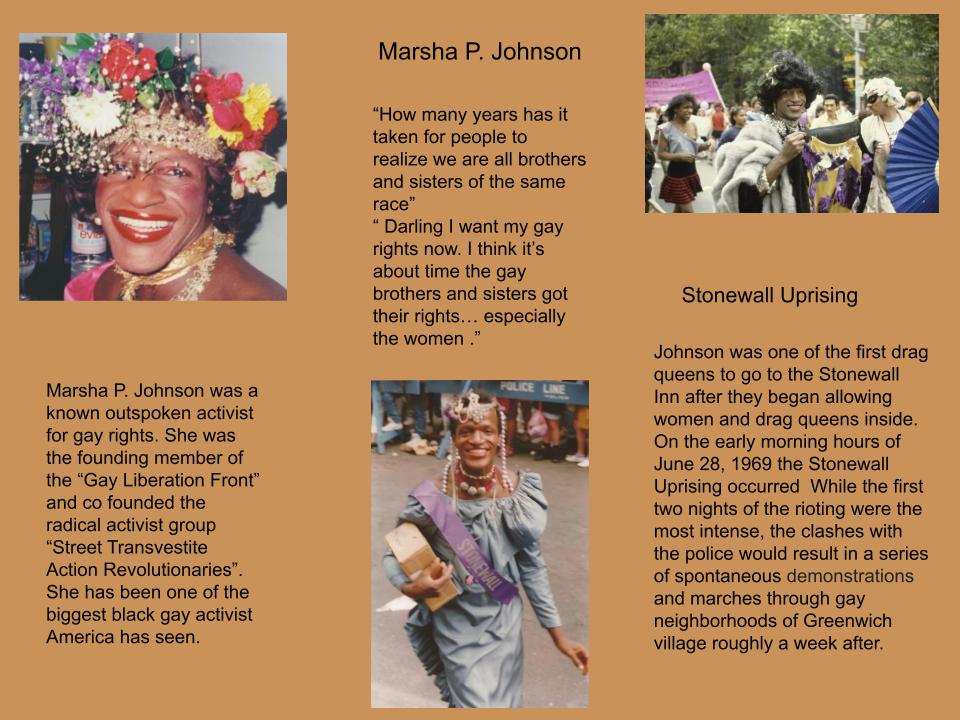 Created by Roman Henderson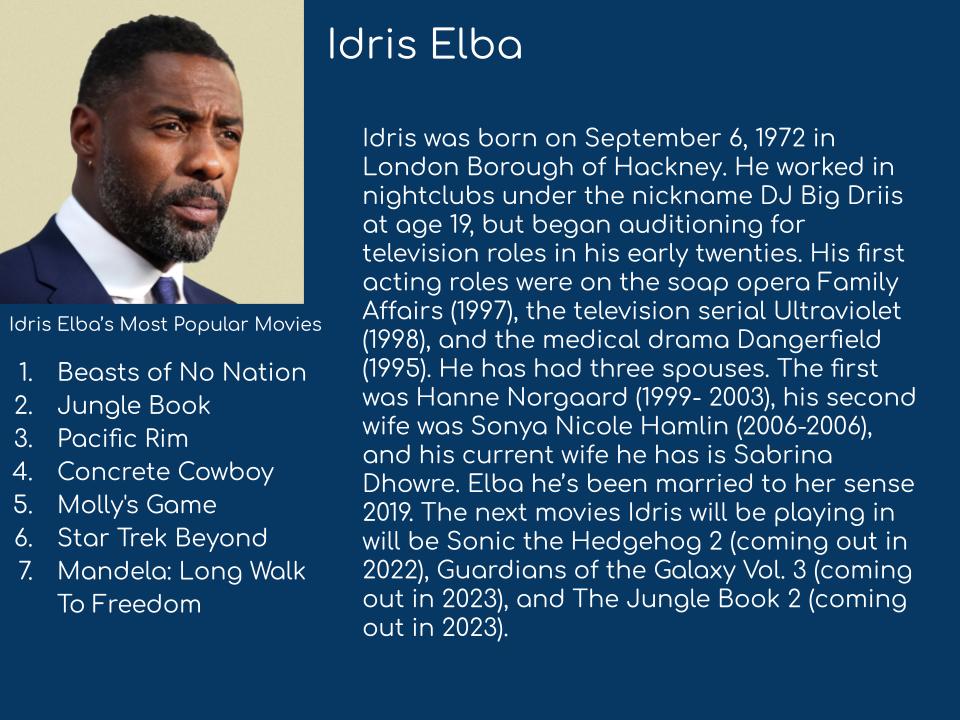 Created by Gage Keyes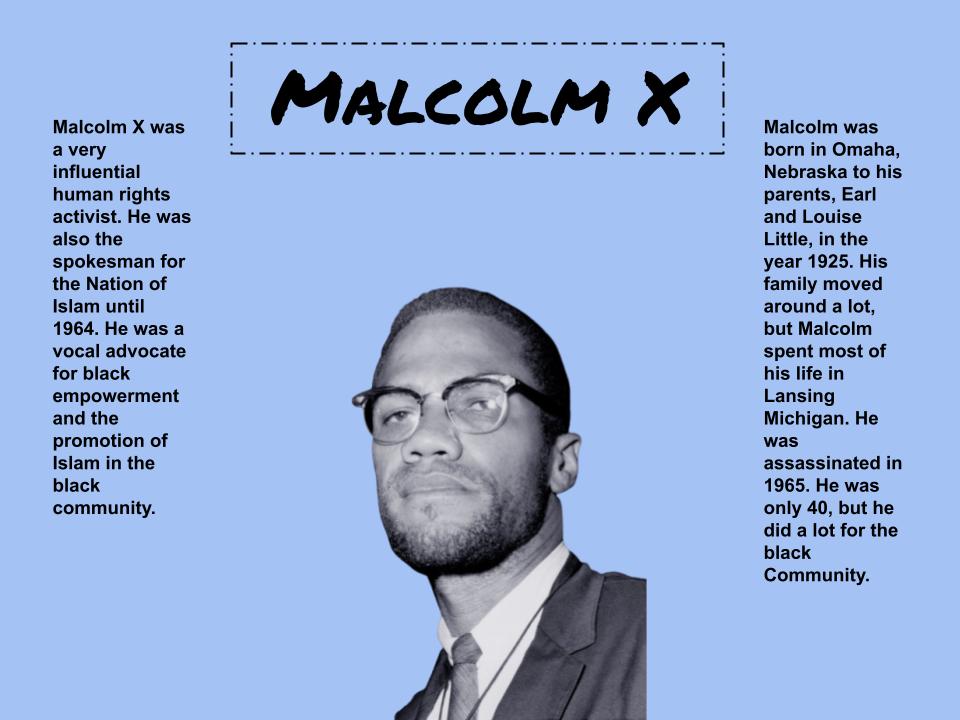 Created by Adrien Baer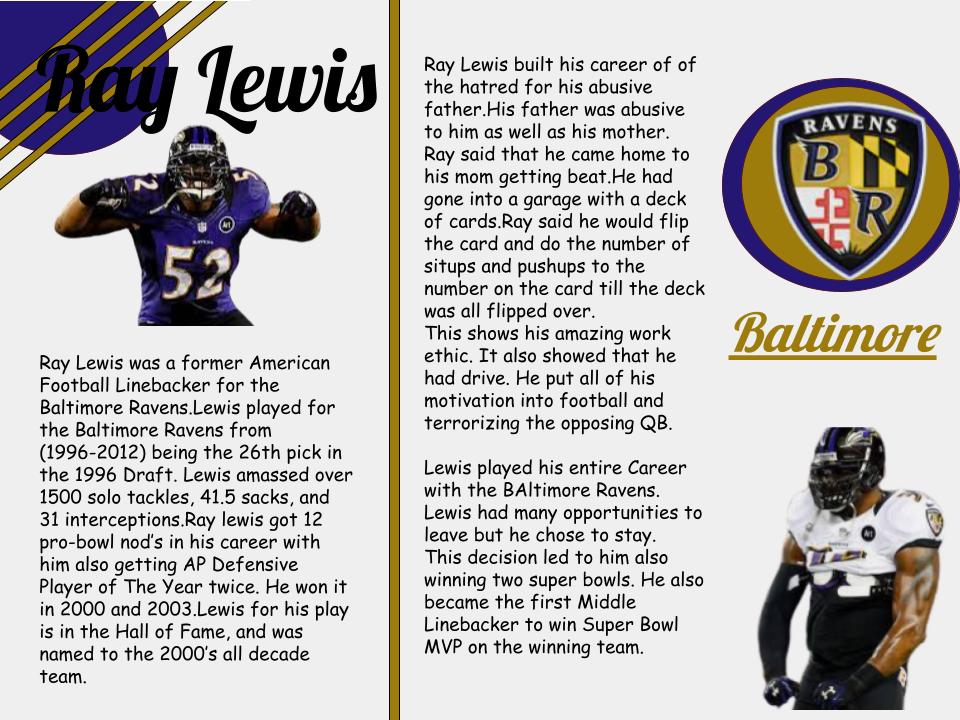 Created by Sabrina Ziebro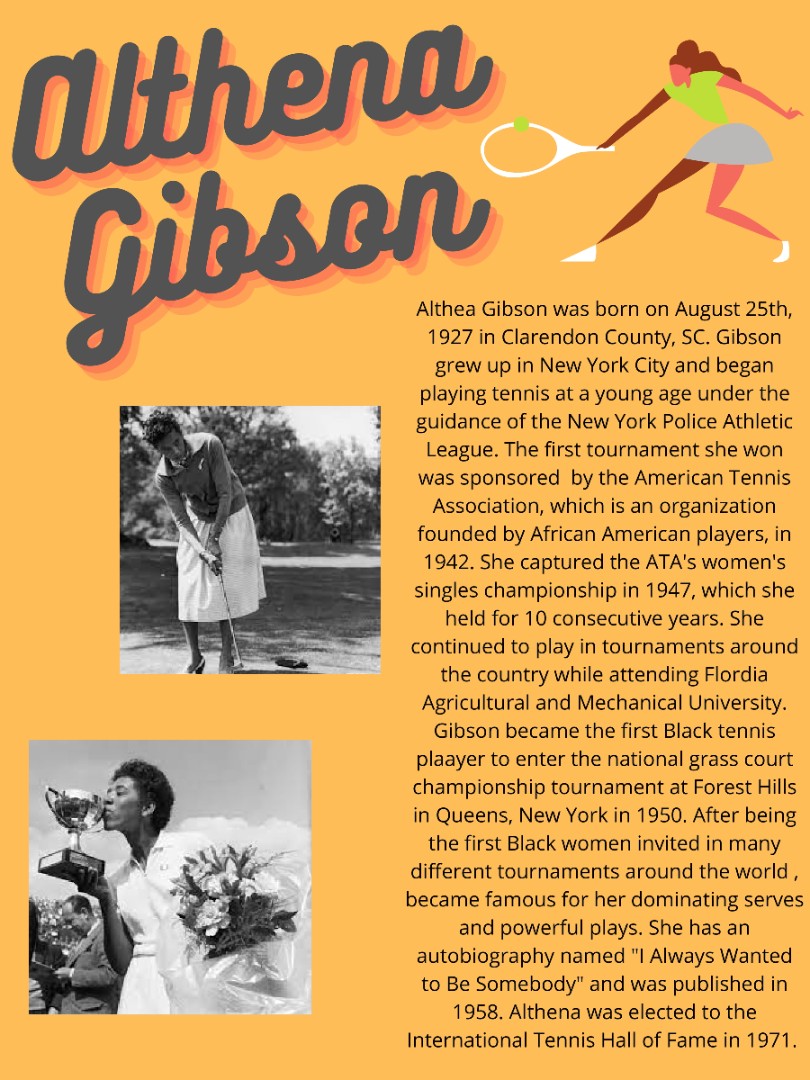 Created by Mercedes Brooks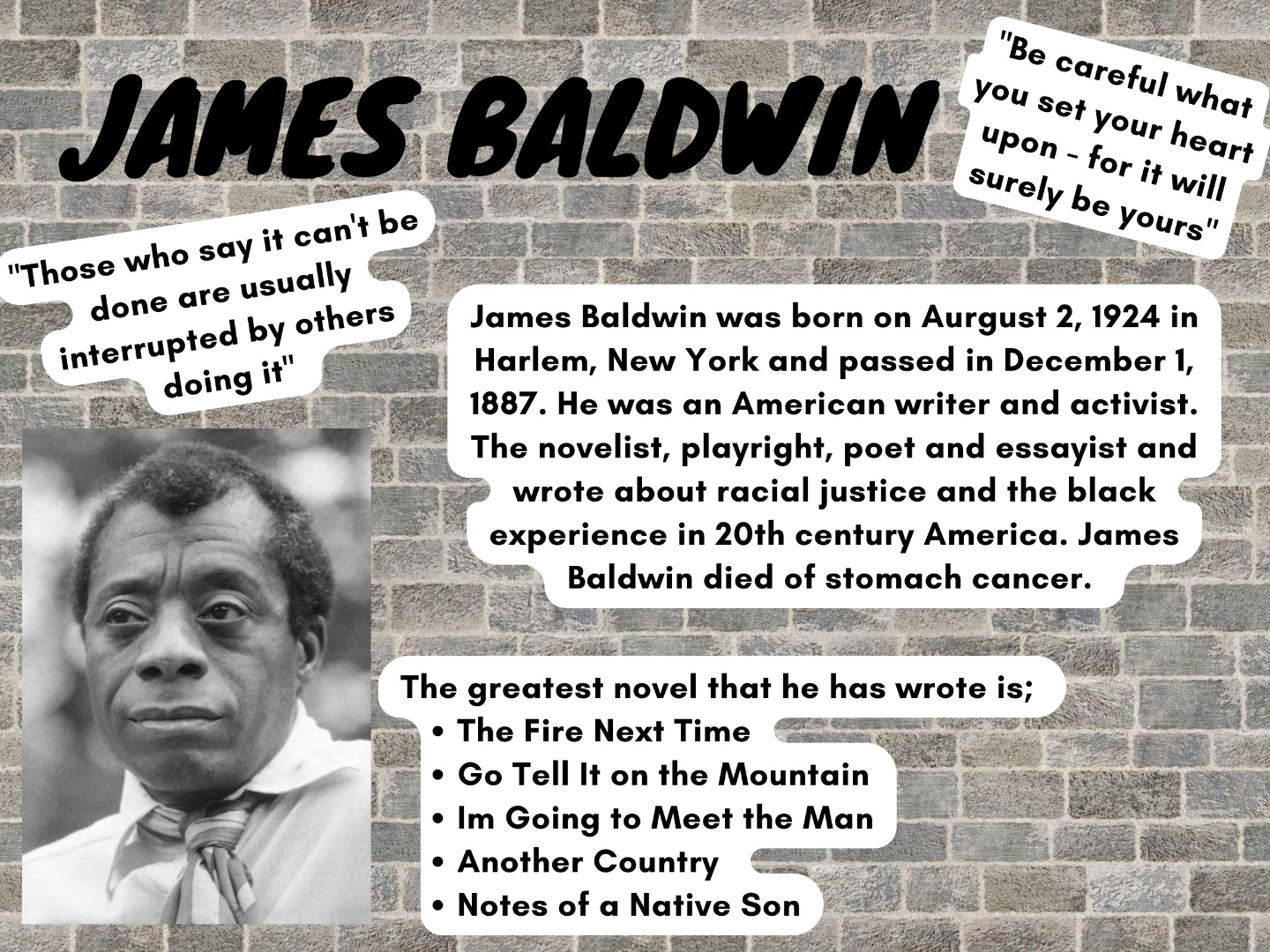 Created by Adrien Baer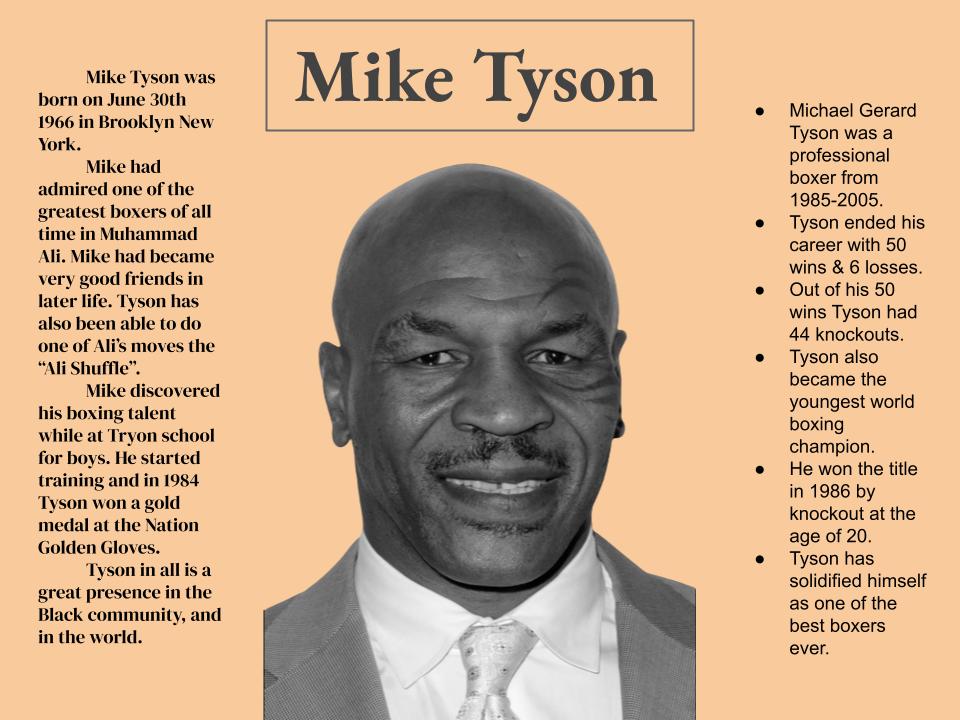 Created by Kaylee Bennett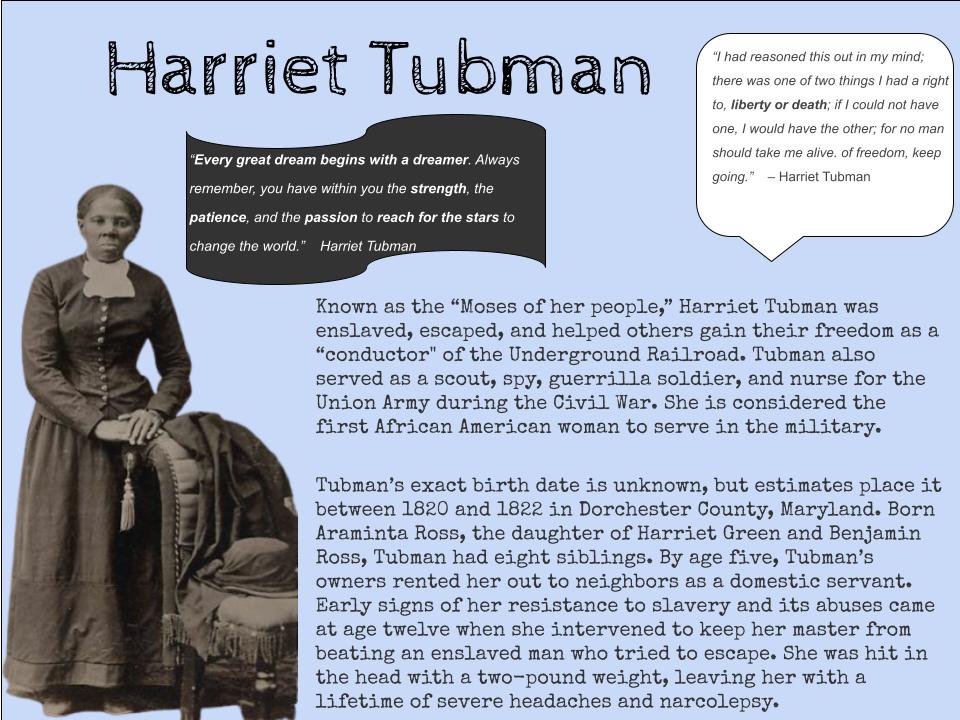 Created by Sabrina Ziebro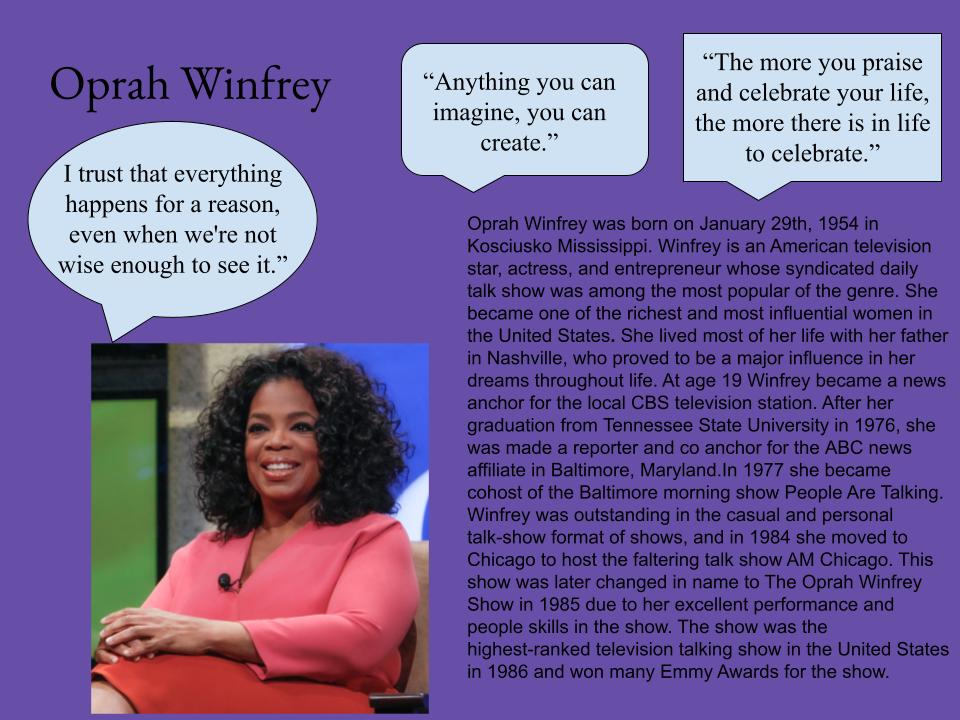 Created by Eli Arellano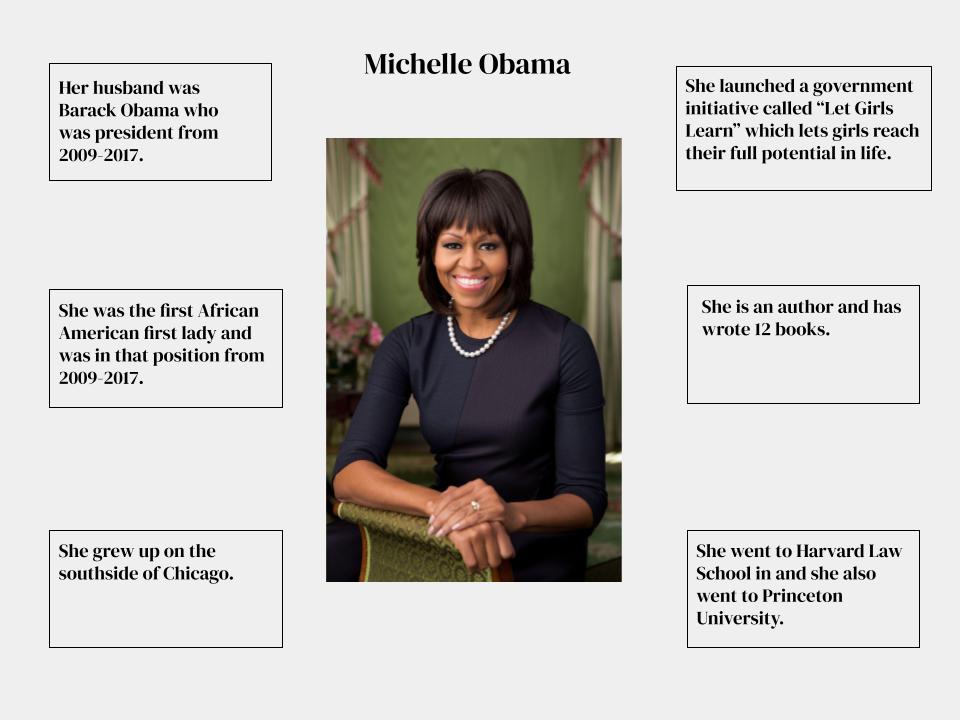 Created by Roman Henderson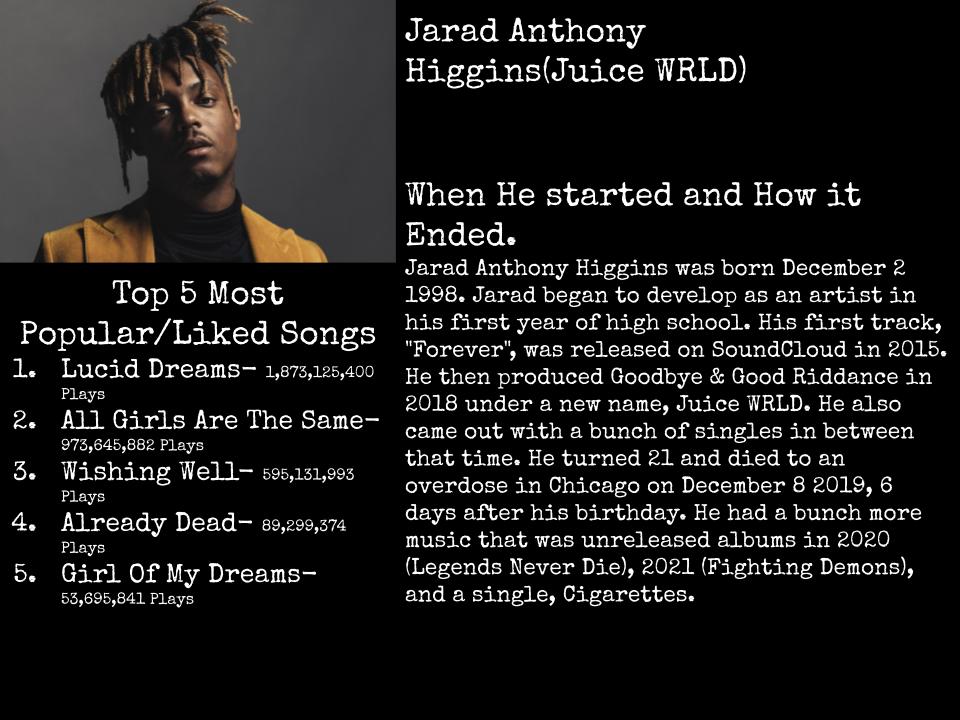 Created by Mercedes Brooks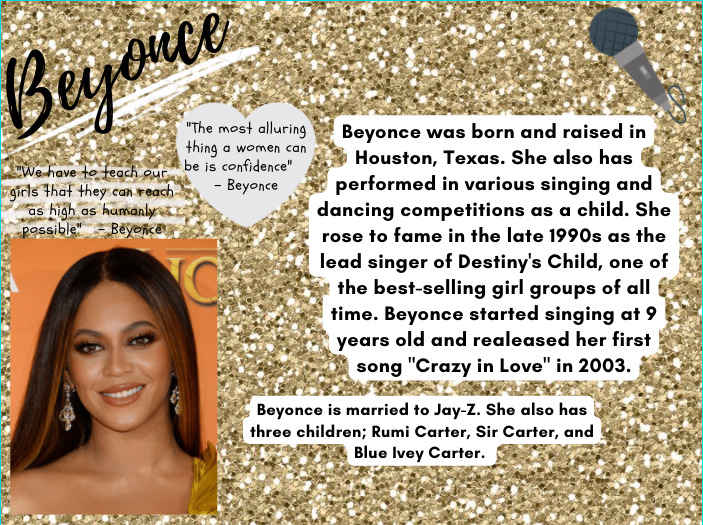 Created by Nevaeh Jockens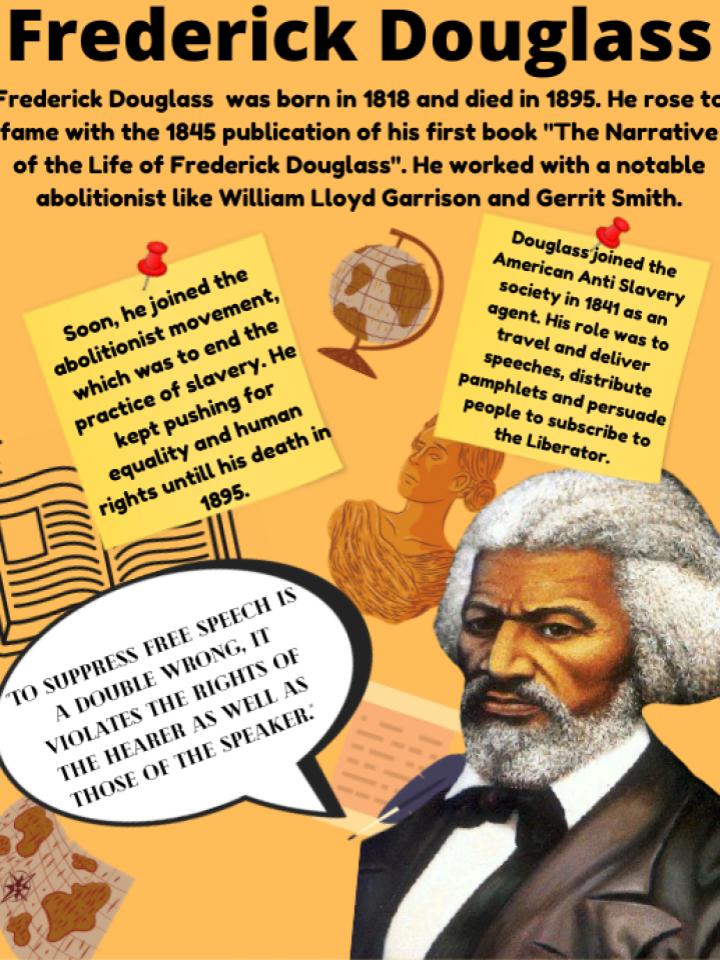 Created by Sabrina Ziebro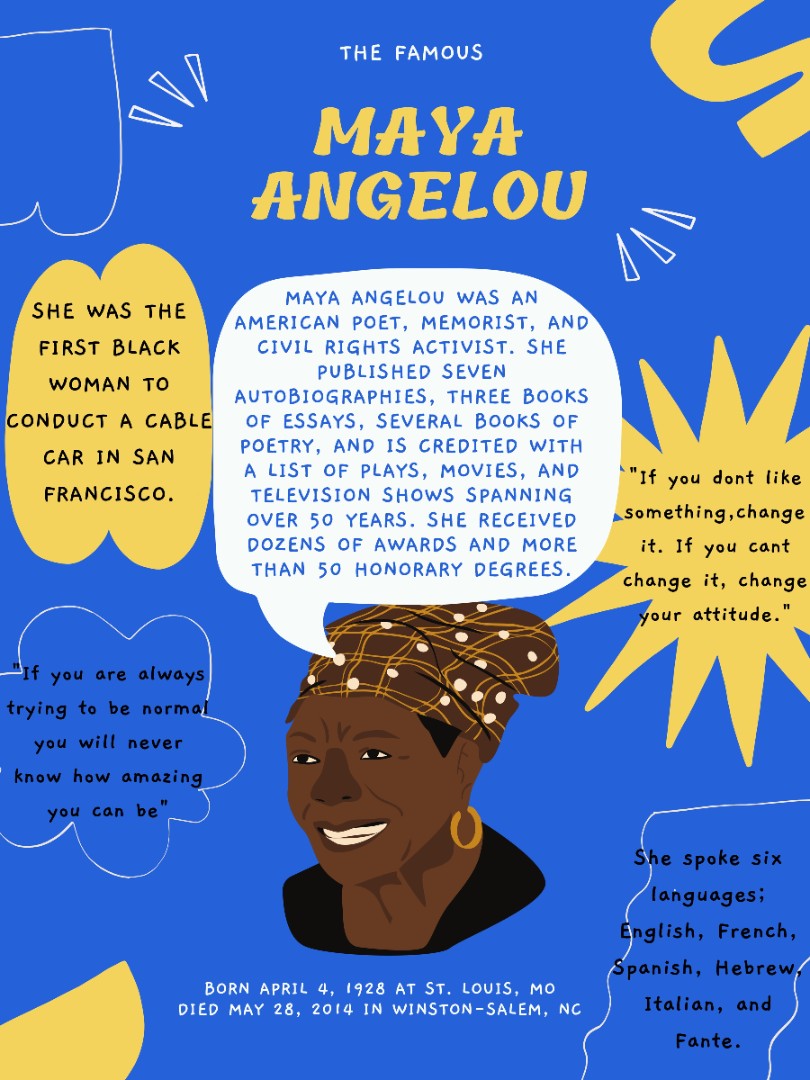 Created by Gage Keyes
Created by Kaylee Bennett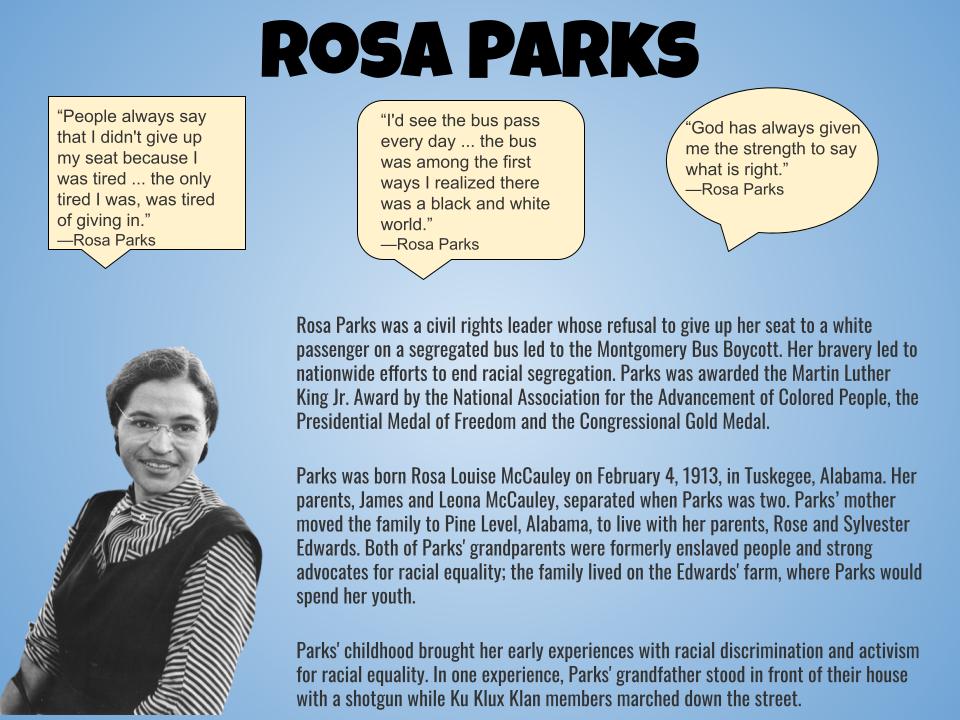 Created by Hannah Widstrom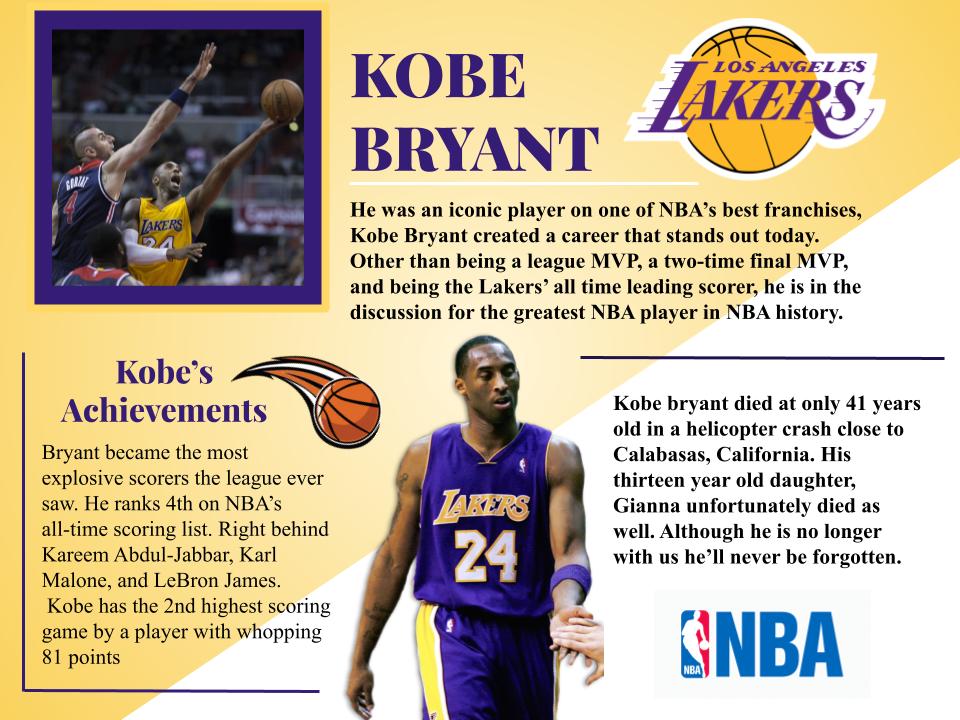 Created by Sienna Merrils